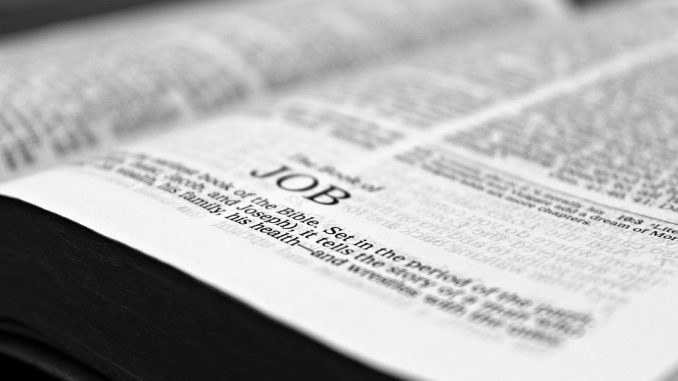 The best Job Finder Search Engines 2016
Finding jobs online is something that everyone is into these days. This is a great opportunity for students who can easily manage their study and job from home through online jobs. However, when you step inside the internet world, finding an online job which is reliable gets a bit tough. And we all love relying on Google or Wikipedia for it. Not that they aren't the best ever search engines for this task…but sometimes, you need to get yourself indulged into things that can bring you much more closer to what you want. Normal search engines might not work like job finder search engines do!
What are Job Finder Search Engines?
Job finder search engines work exactly like normal search engines but they bring the job listings for you. You just need to put in the job title or type you are finding for along with your location and the job finder search engines bring a wonderful job list for you, which suit your needs perfectly. What else would you wish for? These job finder search engines also have advanced features which allow you to enter your position and types that you might be looking to apply for.
Best Job Finder Search Engines of 2016:
When it comes to discuss the best job finder search engines…the task might seem a bit tough; thanks to the competition out there. But this year, three job finder search engines have been declared the best! Here they are:
Indeed.com is indeed rocking the world of job finder search engines; it is on the TOP!
It brings in job offers from various websites and platforms and lists them down for you within a second or two. You just need to enter your location and the type of job you are in search of. Indeed.com also brings in keywords which can enhance your job search overall. You can also search for jobs via your smartphone as their website is extremely user friendly.
Simply Hired is one of the best job finder search engines as it brings in some features that other engines don't offer yet. They bring in job offers from around the world and that includes the social media mediums as well. Simply Hired mobile app works really well and is by far the best running app in this industry. You can download it and experience it yourself also.
Linkup.com is the best website because it pulls together offers from companies and their career pages and puts them in the job listings for you. It works somewhat like Google but as it is a job finder search engine, it is a bit more accurate and up to the mark about what you need. It also brings in the most relevant job information and offers that suit your demands. They also update the job listings on regular basis and every week you might be astonished to see more incredible offers being added to the job list.
These three job finder search engines remain on the top and are a great pick to start looking for jobs via the web. Try these out and make your search worth it!