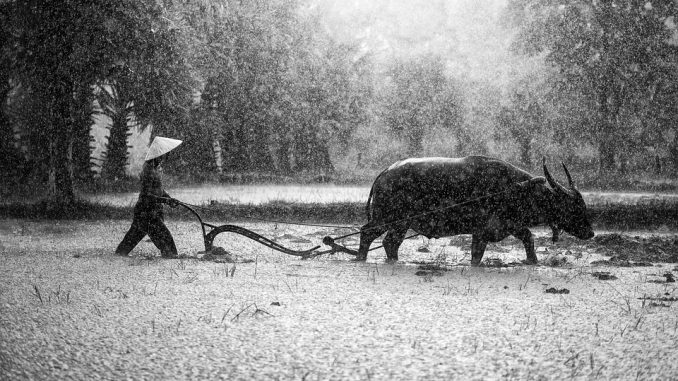 Top 10 post jobs for free sites
Indeed.com
This is probably the biggest job platform in existence. With over 180 million unique visitors every month, the site is available in 50 countries and has support for 28 languages. You can basically call it the google of jobs. The job posts are free but Indeed.com themselves recommend sponsoring your job posting for a meager $5 which really isn't a big amount at all.
Craigslist
While a few of you may be surprised to see this website listed here, craigslist is actually a very popular platform for posting jobs.  While the posts are free for most of the places, only a few will actually require you to spend money on the post.
Wisestep
With an enormous database of resumes to match your requirements, you can find anything you need on this website, for free. No costs whatsoever and furthermore, it also allows you to sync your search efforts with your favorite social media platforms, talent pools etc.
Backpage
This is quite similar in nature to Craigslist and is also fairly easy to use. Posting jobs is free for most cases and you can also choose to upgrade your posting for an additional fee to get more viewing and better response.
TheLadders Passport
This is a website where the word free truly means free. You can make as many posts as you like for no cost whatsoever and access to the resume database is also completely free. The database is also quite decent so you can definitely find a good resume here for your needs.
ResumeBucket
This website is just like TheLadders Passport. All job posting is completely free and resume search is also without any cost. Additionally, they also share your job posting to other job boards without demanding any additional cost. For such a package it is hard to find a better option and that is why the site is quite actively used by employers.
PostJobFree
This is as simple as it can get. Easy to use and without any hassles involved, this site helps you do the thing you want to do in the most straight-forward manner; post a job for free. The database of this website is quite good and you can often find good resumes here.
FlexJobs
This site is also free but it serves a special purpose. This platform is used mostly for part-time jobs and other flexible hiring needs. It is also quite good for posting remote work opportunities and if that is your target audience then you will definitely find some good responses here.
JobSpider
This is also the same as TheLadders Passport and ResumeBucket. The site offers unlimited job postings free of cost and searching resumes from their database also costs no money at all. For such a deal this platform is definitely worth checking out.
LinkedIn
Although LinkedIn's official job portal requires you to sign-up as an employer or recruiter for a hefty fee, you can actually post jobs for free as well. Instead of creating an actual job post you can simply post the details on your own newsfeed. With a big enough network you will definitely be able to find a lot of resumes.