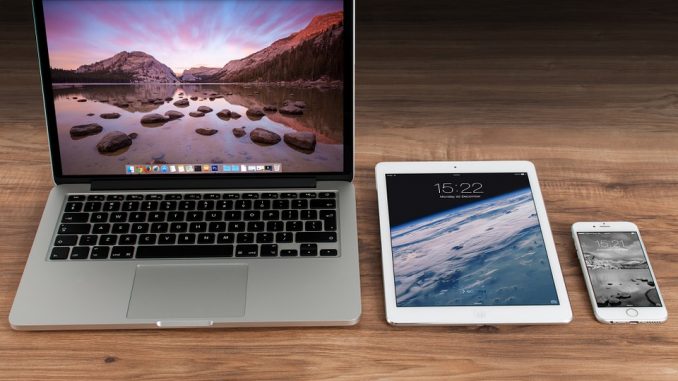 Do Online Job Sites Really Work?
There is an endless race in the field of jobs. Everyone wants to build their career up. However, what have got more attention are the online jobs. Students, without having their graduate degree can earn by easily sitting at home. They can apply for part time jobs and earn as much as they want to. Isn't that just awesome? The trend of online job sites has trended immensely in India and Asian countries lately. People are in search of the best online job sites through which they can earn a handsome amount.
But there is a big fear that hangs on almost everyone's head. Are they real? Will they really pay us back? Well, to be honest…nothing is confirmed. This does sound devastating but you can always get your hands on the right online job sites which are trustworthy and have a lot of users present on it already. So how can you really find a good online job easily and can also rely on that source? Here is all that you need to know about it.
Have you Ever Tried Job Search Engines?
A lot of people are still unaware of the job search engines. They work a little differently than the actual search engines. They are also faster in getting you the right online job sites. Try looking for jobs through these search engines, for instance, Indeed.com and Simplehired.com are great job search engines to rely on. These search engines bring the best job opportunities for you and list different yet best online job sites, associations and various other sources.
The basis of these search engines is quite simple. They work on the basis of keywords and locations. However, if you opt for advanced research then that would demand for type of position or company that you might be in search for. It goes into the specificities that you are looking for.
The job search engines are about a lot more than just listing jobs for you…they come with various add on features as well. It helps you find out a lot about the company that you are willing to apply at.
Do Online Job Sites Really Work?
This question has caught up on a lot of people. Even when the web offers you to earn from the ease of your home…a lot of people make it hard for you. Obviously, there exists spam also. However, you need to get your research right. As mentioned above, you can use job search engines for this task. Other than that, whichever source you utilize, you must be sure that it is reliable. Social media platforms now have various pages and groups of writers which are helping a lot of people to work and earn from the best online job sites.
Yes, online job sites do work. Just be sure that the site you pick is trustworthy and you can rely on it. Your research is what matters the most at the end and will be the source to lead you to the best online job sites.