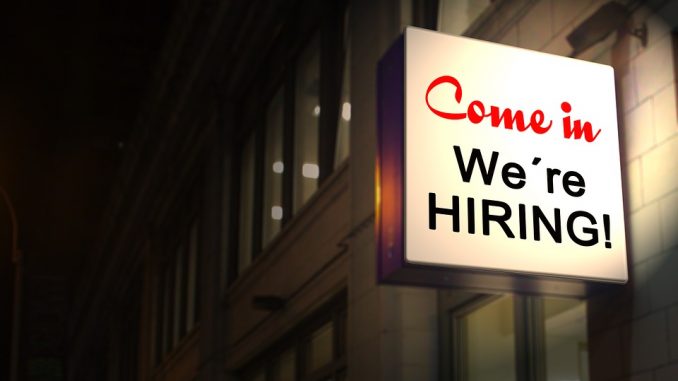 Top Websites for Careers You can Rely On
Talking about online job sites or websites for careers, then there are innumerous of them on the web. Literally, they exist in thousands of numbers and we will never know all of them. But not all of them are the best. The best websites for career have amazing search tools which are not just easy to use but come with the ease of making your search extremely advanced.
Never confine yourself to one or two online career websites only. Make sure that you have knowledge about some of the best websites for career so that you can gain better opportunities and experiences. So here is some information about the best online websites for career, which can bring in great new opportunities for you. Definitely try them out and see how they do wonders for you and your career.
Indeed.com:
Indeed.com is indeed one of the top websites for career which offers millions of jobs from different sites, sources and companies and different other associations. Users have to upload their resume and they also get a link for their resume which they can attach for their employers anytime. This site also offers you some amazing tips on online jobs and career making.
Dice:
If you are a person who is looking for a tech job, then dice.com is the best bet for you. It is a platform where the tech job seekers can find the best job for themselves. You can search for jobs on dice through different mediums like job title, keywords, your skills, location, job type, position and much more. You also get the exact salary information and can upload your resume on the website as well. You also get incredible guide for searching for jobs through dice.
Careerbuilder.com
Career Builder is a great website for career which lists the best jobs for you and offers great advice and tips to the new job seekers. This site brings job offers, loaded directly by the companies or employers. Career Builder has connected with different newspaper to spread the word about the wonderful opportunities that they have to offer the youth and simply to everyone who wishes to earn from home.
LinkedIn:
No online websites for career list can go on without LinkedIn being mentioned in it. It is a vast platform which links professionals to people who have skills so that they can make themselves more successful and help other become productive. You can easily contact with different employers and companies and also search for the types of jobs that you want to. It works extremely well for the people who have the strength to achieve something and are strong candidates. With LinkedIn, it is all about the efforts you put in to connect with various people and professionals.
These are some of the best and most reliable websites for career, you can trust on. If you wish to pursue a good career online, then these amazing and advanced websites for career are the best bet for you!