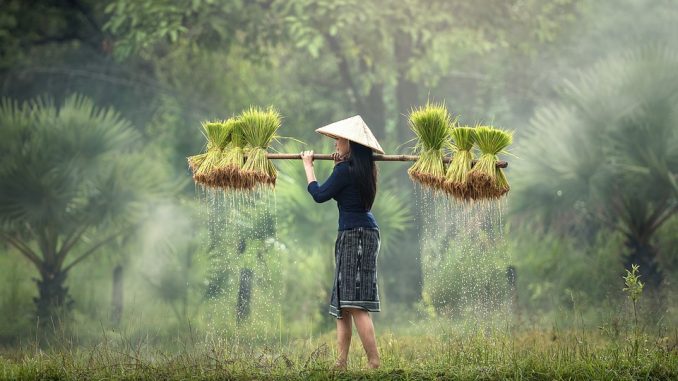 Top 10 relocation tips
It's all about organization
It is very important that you realize that what you are about to do is a very big job. Being properly organized is therefore extremely important to ensure that everything goes smoothly and according to plan. Creating checklists of all the things that need to be done can be very beneficial here.
Create checklist of items
To ensure that nothing gets misplaced and you move to your new home with 100% of your stuff, encourage yourself and your family members to create a detailed checklist of all their belongings. This is going to prove more valuable than you can imagine!
Choose the best
You are going to be moving all of your stuff to a new house and there is a good chance that it contains a multitude of valuables. Find a moving company that is well-reputed in doing things carefully and ensuring that your stuff doesn't get damaged during transportation.
Save where you can
Moving can be an expensive project considering the varied list of tasks involved. It is a good idea to get your hands dirty here and figure out what you can do by yourself. However, it is also advised that you leave the most complex tasks to the professionals and only focus on things that fall within your range of expertise.
Selling first buying later
Unless you have a lot of extra money lying around that you don't care about spending, it is always a good idea to sell your current house before buying the next one. Having two mortgages to handle can become a serious problem to handle before you even realize it.
Get a moving kit
A lot of packing is required for all your things and that requires packing material and what not. Instead of trying to piece together your own packing related material, see if your mover has a moving kit that they can provide you with since most of them do offer this service nowadays.
Move at the right time
Summers are a big no. A lot of people move during this time and the increasing demand causes a spike in prices for all kinds of services related to moving. Try to move somewhere in the winters and also avoid all holidays, weekends and month ends.
Do proper research
Get to know your new neighborhood before you actually move there. Knowing where all the shops, restaurants, businesses are can make a lot of difference in your overall moving experience.
Arrange for storage
If your new place is smaller or not move-in ready, you can't leave half your things on the street. Get a storage space near your new home if you feel that it might be needed when you move there.
Be mentally prepared
Moving can be very pressuring psychologically. This is especially true for your kids when they suddenly find out they have to leave all their friends and life behind and adjust in a new place. Allowing them and yourself time to process this is very important for your happiness.