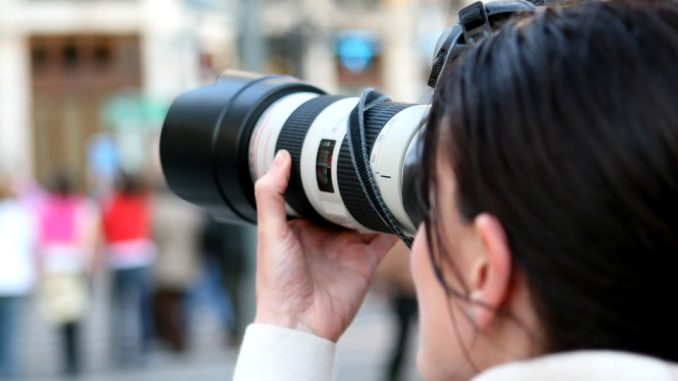 How to find employees online
Long gone is the time when people used to advertise for jobs in the newspaper and have people submit their resumes via physical mail. It is the age of internet now and even though some companies still post vacancies in the newspaper, most have moved to the online world. While it may be becoming a norm to look for and post jobs online, it is still a relatively new concept and a lot can be learned to perfect your technique. If you are an employer who wants to find good people online, here are a few things that you can do to make your search effective.
Be clear about the job
This is the first and foremost thing in posting a vacancy and it is true for any posting, no matter if it is online or in the paper. Make sure you are well aware of what you want from your new employee and then make sure that you communicate this requirement properly on your job posting. Misleading or incomplete information can result in a lot of time being wasted, both for you and for the applicants pursuing your vacancy.
Know your limits and get the best out of it
Posting a job online can cost quite a lot of money if you are looking for a premium posting. If you can afford to do so then go right ahead but if you can't, there are still several famous job portals that allow you to post your vacancy either completely fee or for a nominal fee. The best way is to find a nominal fee site like Indeed.com which can put your post on a higher level in search for a mere $5. Posting jobs online is a widely recognized practice now and you should be able to get a lot of good responses even without spending big bucks.
Don't get over/underwhelmed
It is equally possible for you to receive too little or too many responses against your posting. In either case, the key is to stay calm and figure out the best solution for the situation. If you receive few resumes then you can go back online and post on another forum, or alternatively, see if your posting could be made more enticing and accurate. If you receive too many resumes just relax and go through them on a first come first serve basis. Having too many irrelevant resumes could also be an indication that your job posting was not clear enough.
Get to know the applicants
It is best that you have a proper one-one session with the applicants that meet your criteria. Neither should you hire a person based on a glorified resume directly nor should you dismiss one for having a thin resume. Get to know them and see what they are like in person. Test out their knowledge and behavioral skills live if you can. Having a deep understanding of all of your shortlisted candidates is very important in making an informed decision when it comes to offering the job.