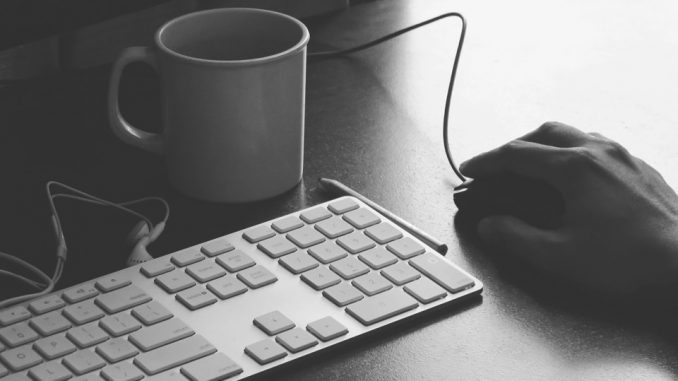 How to Post Jobs for Free?
Finding good employees is a very important part of any business and to get new employees you need to go through the process of recruitment. The very first part of that process is to let people know that you are hiring. In the past, there was a specific section in the newspapers dedicated to jobs that allowed people to look for opportunities. Employers would post their employee requirements in this section to get responses from potential candidates. Not only is this a very old practice now, it also costs quite a lot of money. To deal with this, people have started online job portals that allow you to reach a lot more people and do it a lot faster.
Paid vs Free
While the internet job portals may be becoming the most commonly used avenue of finding potential candidates for a vacancy in your company, there is still one thing that is an issue for most people. Several job portals require employees to pay a certain fee against their job posting and this is not a feasible practice for a lot of employers. Therefore, they need an alternative where they can use the service for free. And while there are countless portals that provide that service, finding the right one is key to making sure you get good resumes in response to your job post.
Where to go?
There are quite a few websites that not only allow you to post jobs for free, they also have a decent traffic and a large enough database for you to search through.
Indeed.com is one of such websites where the traffic is in millions and your job post is bound to get some attention no matter what job you post. However, the website itself recommends that you get a sponsorship on your ad which is only worth $5, still a small amount as compared to other networks that ask for much higher prices.
LinkedIn is another site that can provide you great responses to your job posts. While their actual hiring service may be paid and require you to buy a membership, it is a common practice for employers to share new positions simply as status updates on their feeds and they are still able to generate a decent response.
Believe it or not but Craigslist is also a great place to post jobs. This is particularly true for low-level jobs as a lot of people look for such job openings frequently and you can almost be sure that you will get a lot of responses for a well-placed and properly explained job post. There are charges for posting in some places but most of it is completely free.
SmartRecruiter.com is also a great place to post job ads. The site offers job posting service absolutely free and as a bonus, any post that you make on it also gets posted to several other free sites, thereby maximizing your chance of finding a good pool of resumes.
Visit any of these sites and as long as your ad is properly structured and explains the role well, you can be sure that you will end up with great resumes to consider.